Supporting people with mental illness to sustain a hopeful future.
We must close the existing gap in care
For many of the 160,000 young adults in Ontario with serious mental illness, traditional clinical therapy is not enough. Lacking access to long-term holistic residential care, these young adults cycle in and out of acute care in hospital ERs. The threat of suicide is real with more than 1 in 7 reporting suicidal ideation.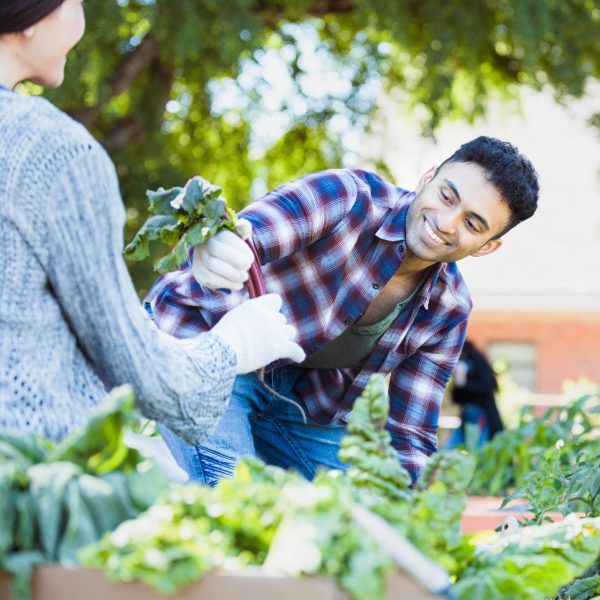 Canada's first therapeutic farm
Based on an effective and proven model, Eli's Place will offer young adults with serious mental illness a farm-based, long-term residential treatment and recovery program. Community living, meaningful work and individualized therapeutic care will nurture a growth mindset in our clients. Transitional care as clients move back into the community will be available as individual needs evolve.
Subscribe to recovery matters
Join our community of support!
Our newsletter and blogs offer consistent, original content designed to inform and educate. Exploring mental health from diagnosis to treatment & resilience to recovery. Our outlook includes both a systems point of view & personal perspectives.
Subscribe today & get a FREE EBOOK!
Never Say Never is a collection of essays about hope, resilience and working through loss. Compiled and edited by Eli's Place Founder David L. Cooper & David Zarnett.
Subscribe to access the ebook, we will also send it in our Welcome Email!
What Leading Mental Illness Practitioners Have to Say
Eli's Place will provide critically needed, long-term, recovery-based intervention in an environment that is not available currently in Ontario. Although these rural, skills-based models are available in the US and internationally, Ontario does not have this kind of resource and it is sorely needed.
Dr. Anthony Levitt
Chief of the Hurvitz Brain Sciences Program and Medical Director of the Family Navigation Project, at Sunnybrook Health Sciences Centre
I believe that many young adults with severe mental illness would benefit from a rural long-term recovery model of care. Eli's Place can provide something unique for people with mental illness who are looking for a holistic and integrated and empowering approach to their recovery.
Dr. Ari Zaretsky
Psychiatrist-in-Chief, Department of Psychiatry and Vice-President, Education at Sunnybrook Health Sciences Centre
Help us open the doors of Eli's Place